RADIANT DETOX SET
Special Limited Edition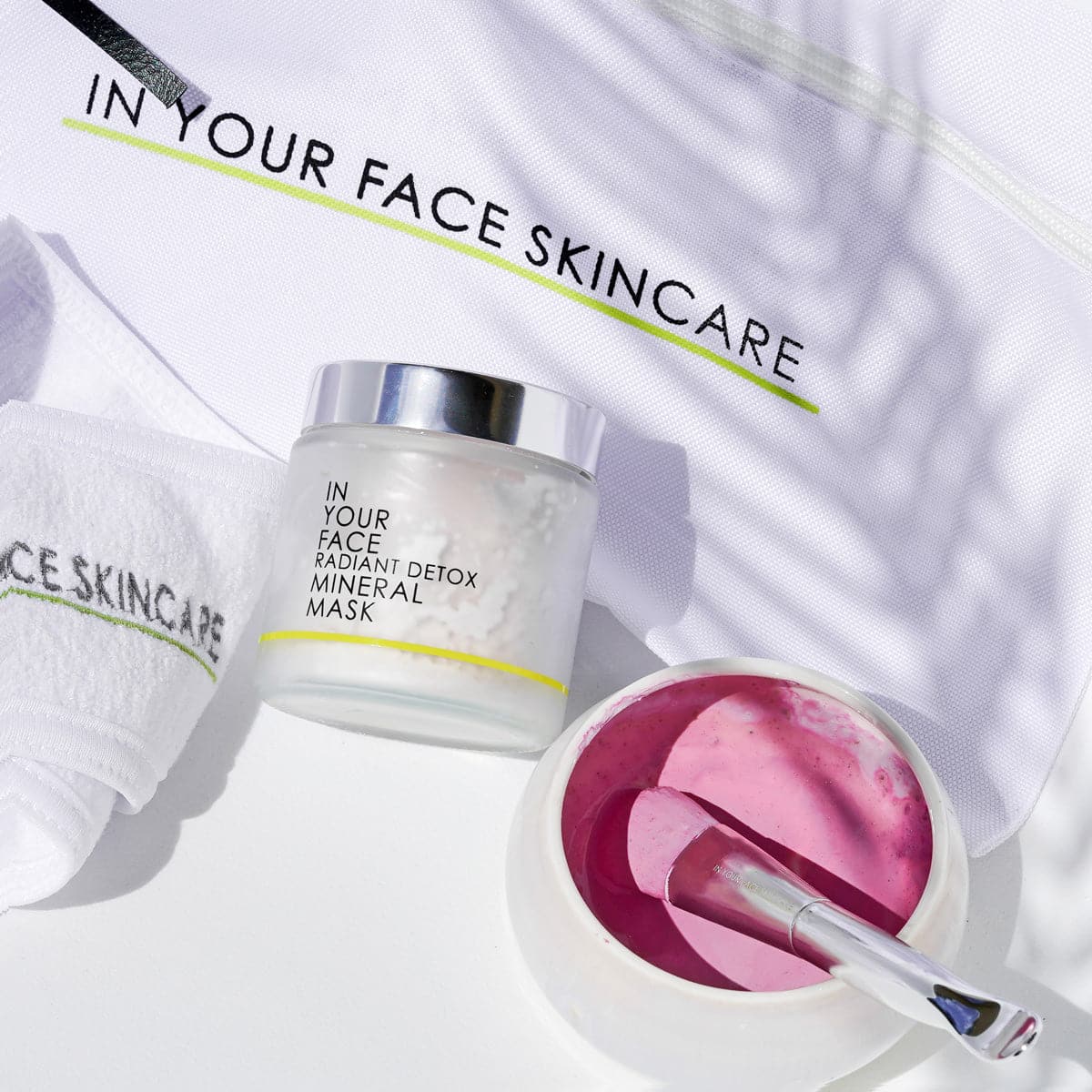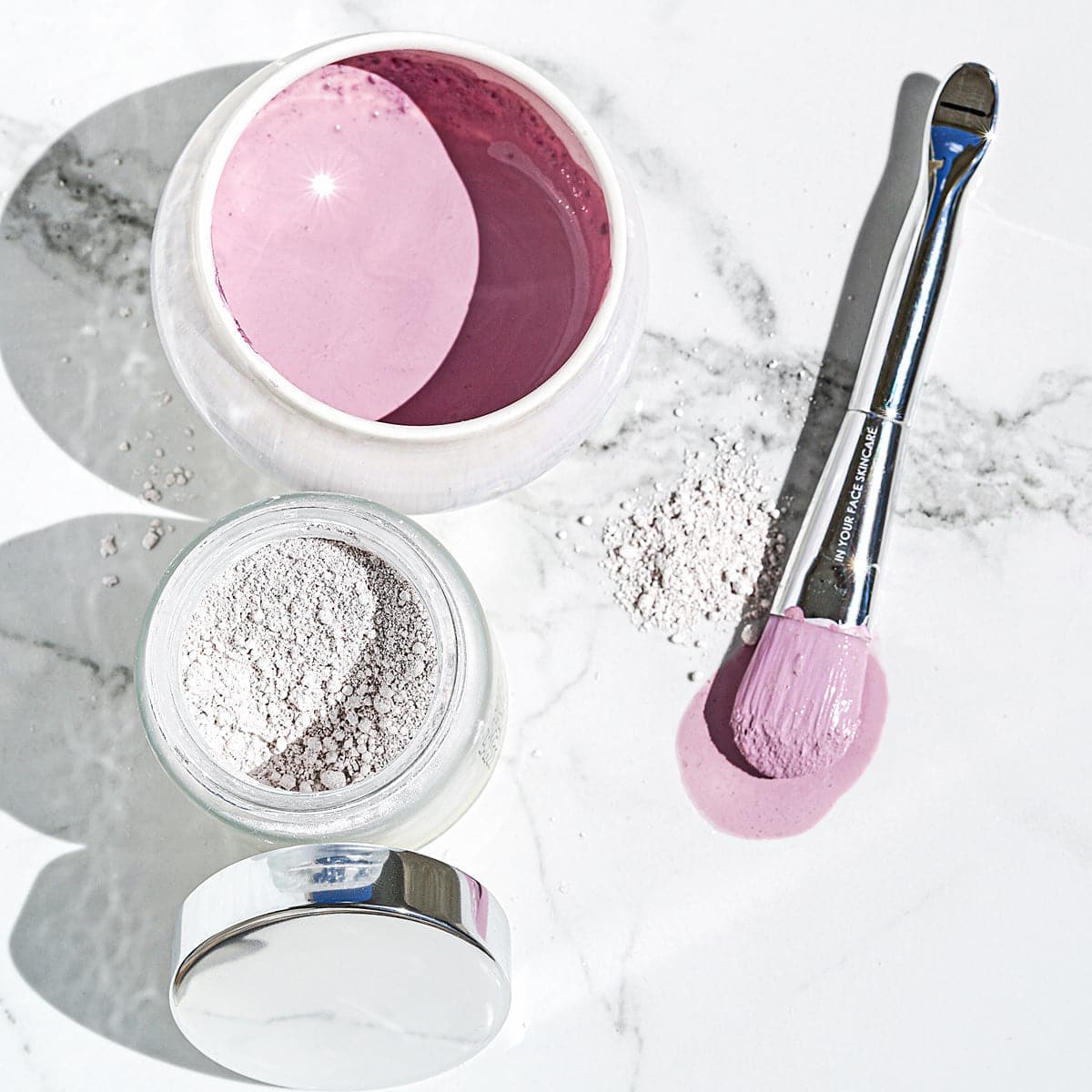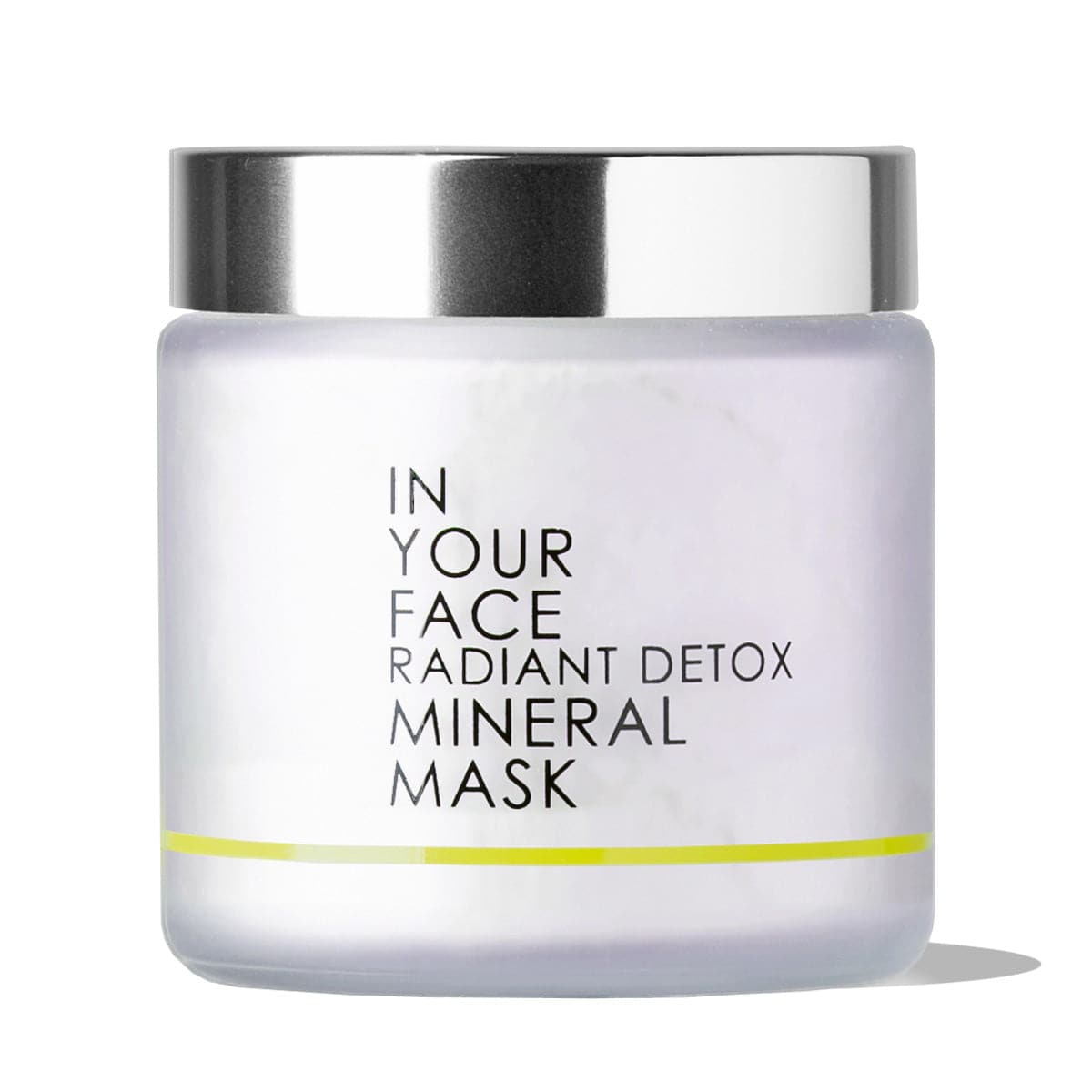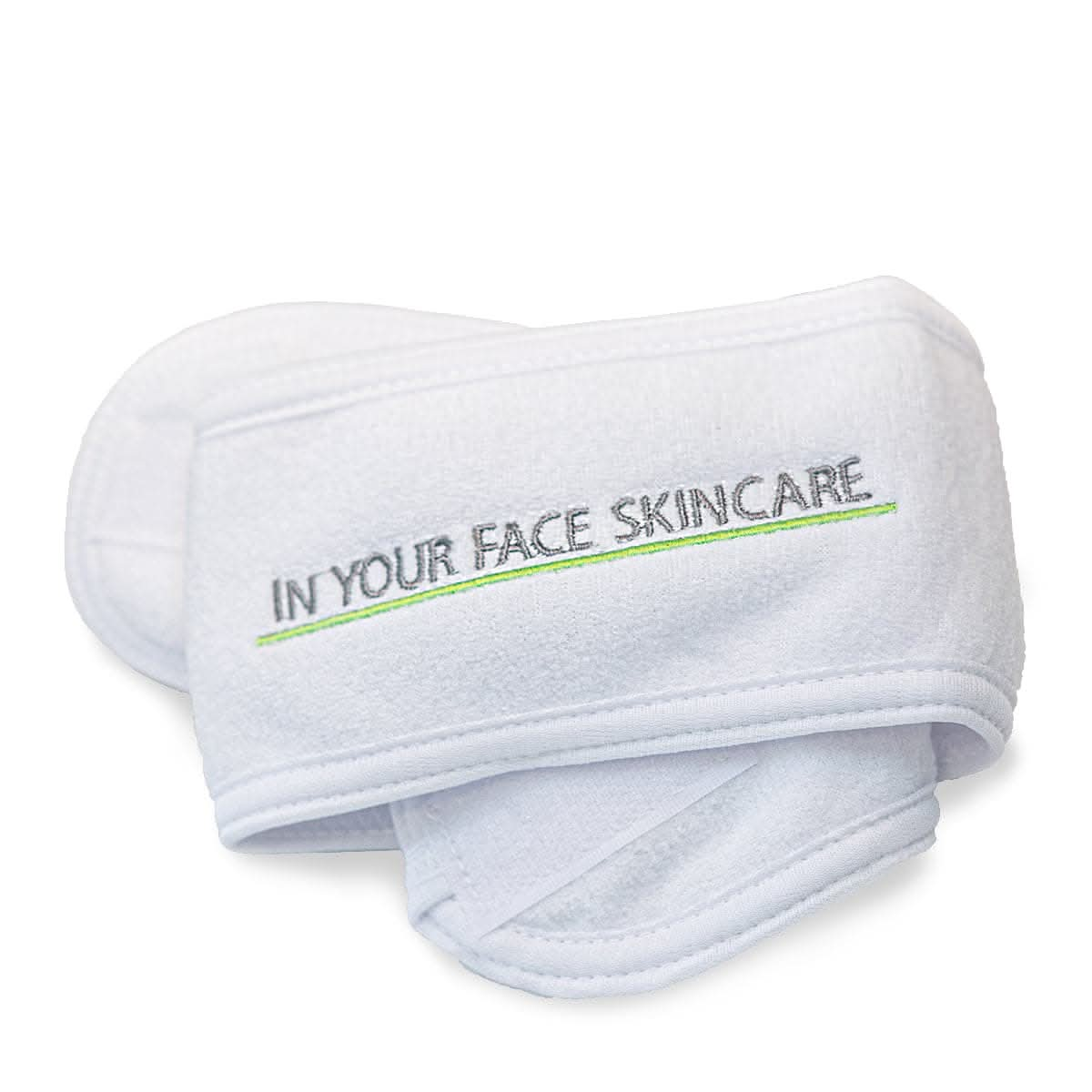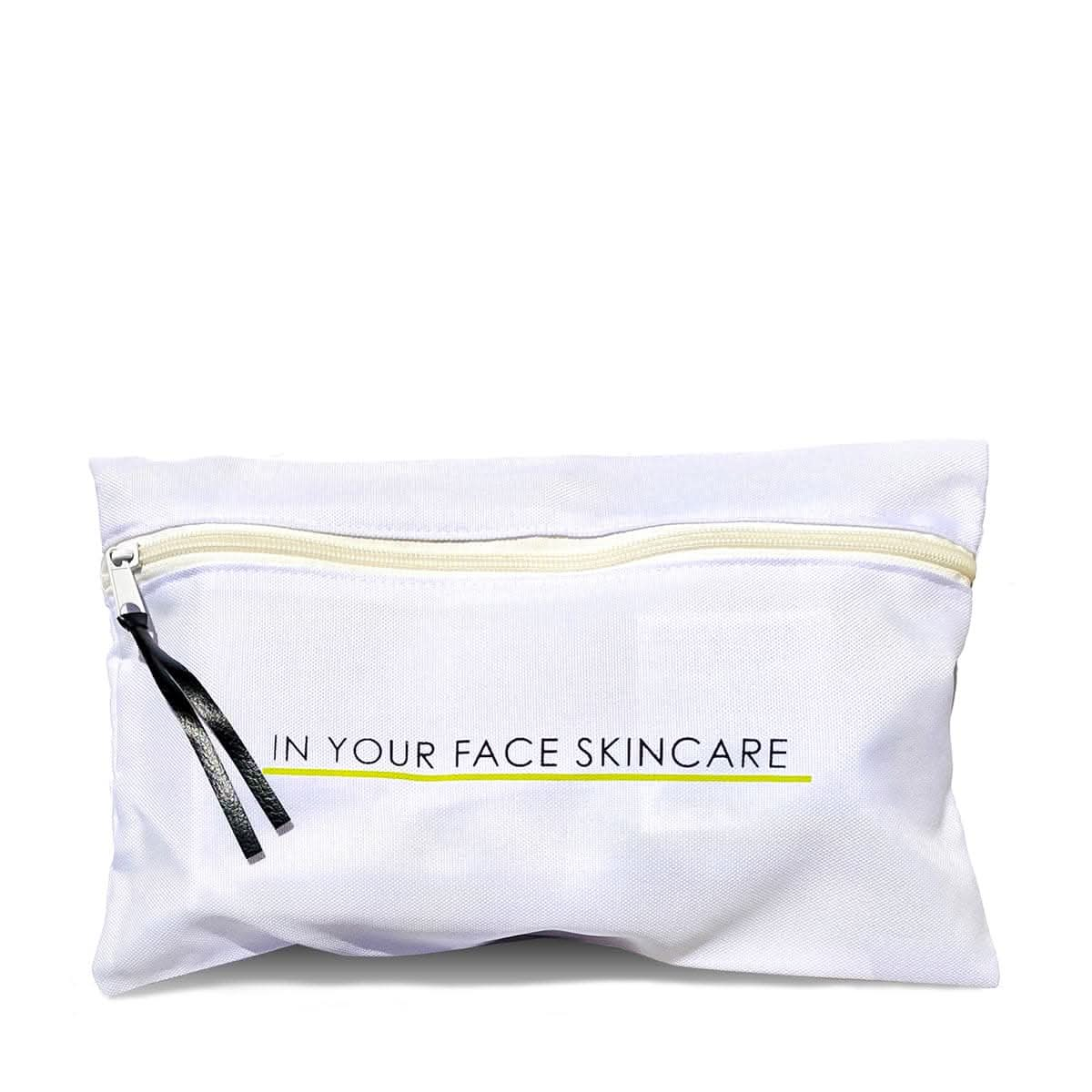 This super limited edition Set is the perfect gift for your skincare-obsessed loved ones - or for yourself!
The set includes our brand new RADIANT DETOX MINERAL MASK, our limited-edition ceramic BOWL collaboration with local artisan Manatee Pottery, our high-quality MASK BRUSH, super-soft HAIR WRAP and our crazy-convenient MAKEUP BAG!
Get all as a Limited Edition Set for 10% Off while supplies last!
Translation missing: en.products.product.price.regular_price
$141.30
Translation missing: en.products.product.price.sale_price
Translation missing: en.products.product.price.regular_price
$157.00
$141.30

This set includes the RADIANT DETOX MINERAL MASK, a detoxifying, restorative blend of 2 mineral-rich clarifying clays, soothing Rose Petal powder, and anti-aging adaptogens like Ashwagandha root and Ginger root helps to purge clogged pores and strengthen the skin barrier function leaving you velvety smooth and beautifully radiant.
Our collaboration with local artisan Manatee Pottery created a stunningly beautiful and functional bowl which we had to create to launch this RADIANT DETOX MINERAL MASK!
These white porcelain bowls take about 8 weeks from the wheel to bisque firing to finish. A smooth glazed interior complements the iridescent lavender glass glazed exterior which makes activating our powder treatment mask to a creamy, velvet paste a delight!
Our combination mask application brush and product scoop. Aluminum and plastic handle with silicone bristles makes this vegan brush applicator perfect for our RADIANT DETOX MINERAL MASK.
Soft and skin-friendly, our luxuriously-crafted HAIR WRAP is made from high-quality cotton terry cloth with a comfortable elasticity. Simple and effective, it keeps your hair neat and away from your face during cleansing and facial treatments. It can be used repeatedly without losing its shape and washes conveniently with your other laundry.
Our strong, zippered and water-repellent makeup bag that comes with all our GIFT SETS is available to purchase on its own to organize your skincare or makeup. 7.5" x 12".
The MASK
✓ Unclogs congested pores.
✓ Gently exfoliates & polishes skin.
✓ Helps fade hyperpigmentation.
✓ Reduces post-acne marks.
✓ Stimulates collagen production.
✓ Immediate radiance and lifted glow.
✓ Allows for better absorption of your hydration routine.
Key Ingredients (RADIANT DETOX MINERAL MASK):
Kaolin Clay a buttery soft skin-brightening clay, celebrated for its ability to remove impurities from the surface of the skin
Bentonite Clay is a mineral-rich clay made of weathered volcanic ash which absorbs excess sebum, exfoliates, and helps calm inflamed skin
Beet Root hydrates dull dry, skin for a youthful glow
Marshmallow Root with its emollient properties helps soothe redness and retain hydration
Ashwagandha has bio-active compounds to lighten the appearance of dark spots and minimize the appearance of fine lines and wrinkles
Rose Petal Powder is rich in antioxidants that gently exfoliate to tone and firm skin
Ginger Root is an anti-aging superstar that boosts collagen production and elasticity
Niacinamide B3 minimizes pores' appearance, protects against Sun damage
Vitamin C is a superior skin-brightening agent with UV protection against daily pollutants
Full Ingredients List:
Kaolin Clay, Bentonite Clay, Beet Powder (Beta Vulgaris), Organic Citrus Flavor Blend, Astragalus Root Powder, Ashwagandha Root Powder, Ginger Root Powder, Rose Petal Powder, Marshmallow Root Powder, Vitamin C Ester (Ascorbyl Palmitate), Provitamin B5 (DL-Panthenol), Vitamin B3 (Niacinamide)
Mix 1 rounded tbsp of RADIANT DETOX MINERAL MASK powder with 1/2 a tbsp of liquid into THE BOWL to a creamy texture with the MASK BRUSH. Adjust as needed.
After applying your HAIR WRAP so your hair is out of your way, use your MASK BRUSH to apply your creamy mask all over your face, avoiding your eyes.
Let dry for 8-10 min (it may be less depending on your climate) and rinse with warm water while giving your skin an extra exfoliating massage with your fingertips as you cleanse.
Wipe clean with our sanitary, biodegradable CLEANSING CLOTHS.
Denice's Tips
Get in the shower with the mask on and rinse off in the shower for a steam-softened clean.
Extra-dry skin? Mix a tsp of honey (a natural humectant) with a few drops of warm water with mask. You need water to activate mask.
Dull or flaky skin? Mix mask with a tsp or so of yogurt. There's water in the yogurt!
Need an Anti-aging exfoliant boost? Use Apple Cider Vinegar instead of water (it has water too).
Want an herbal Infusion? Mix with chamomile or peppermint tea with mask.