THE BESTSELLERS SET
"These are truly skincare holy grails!!"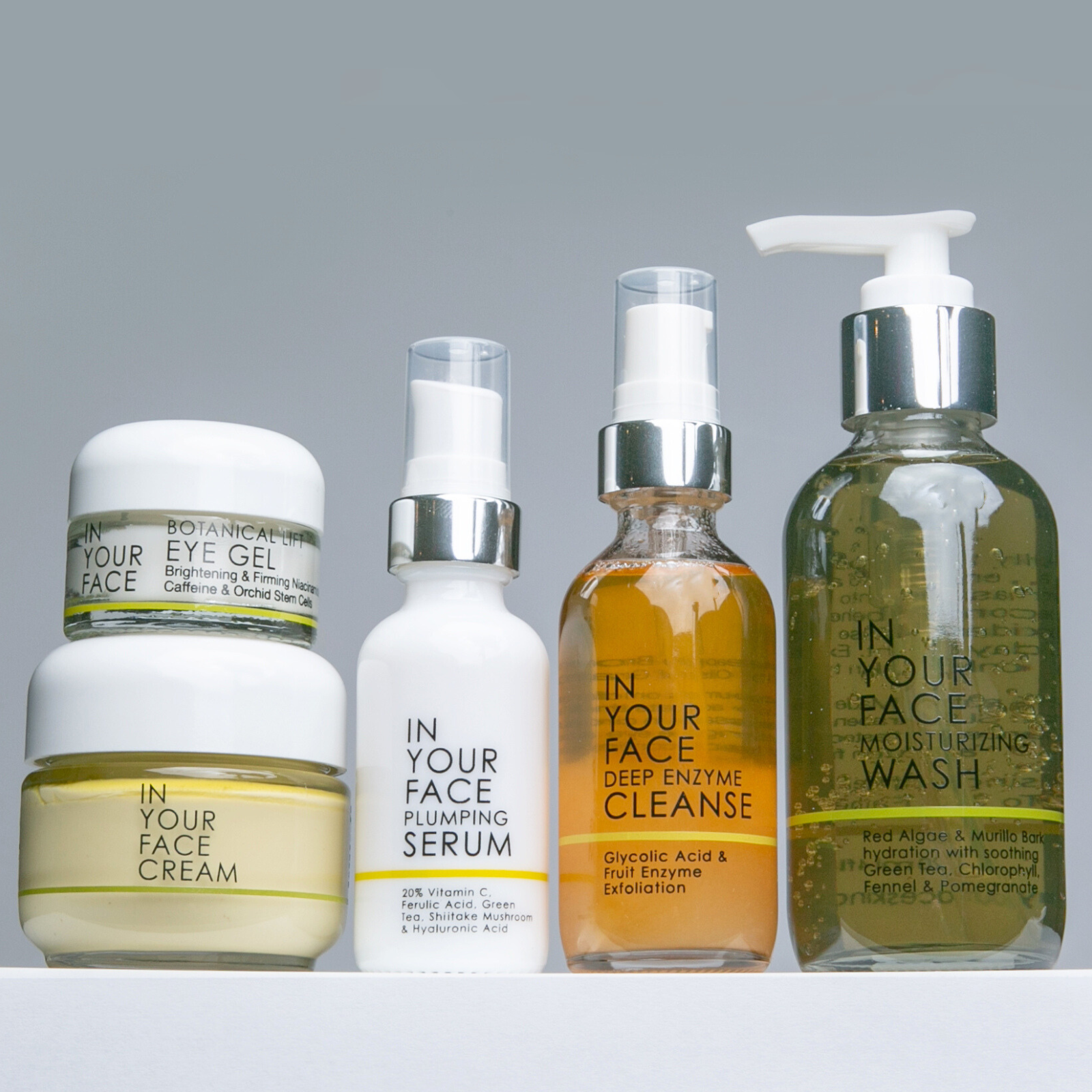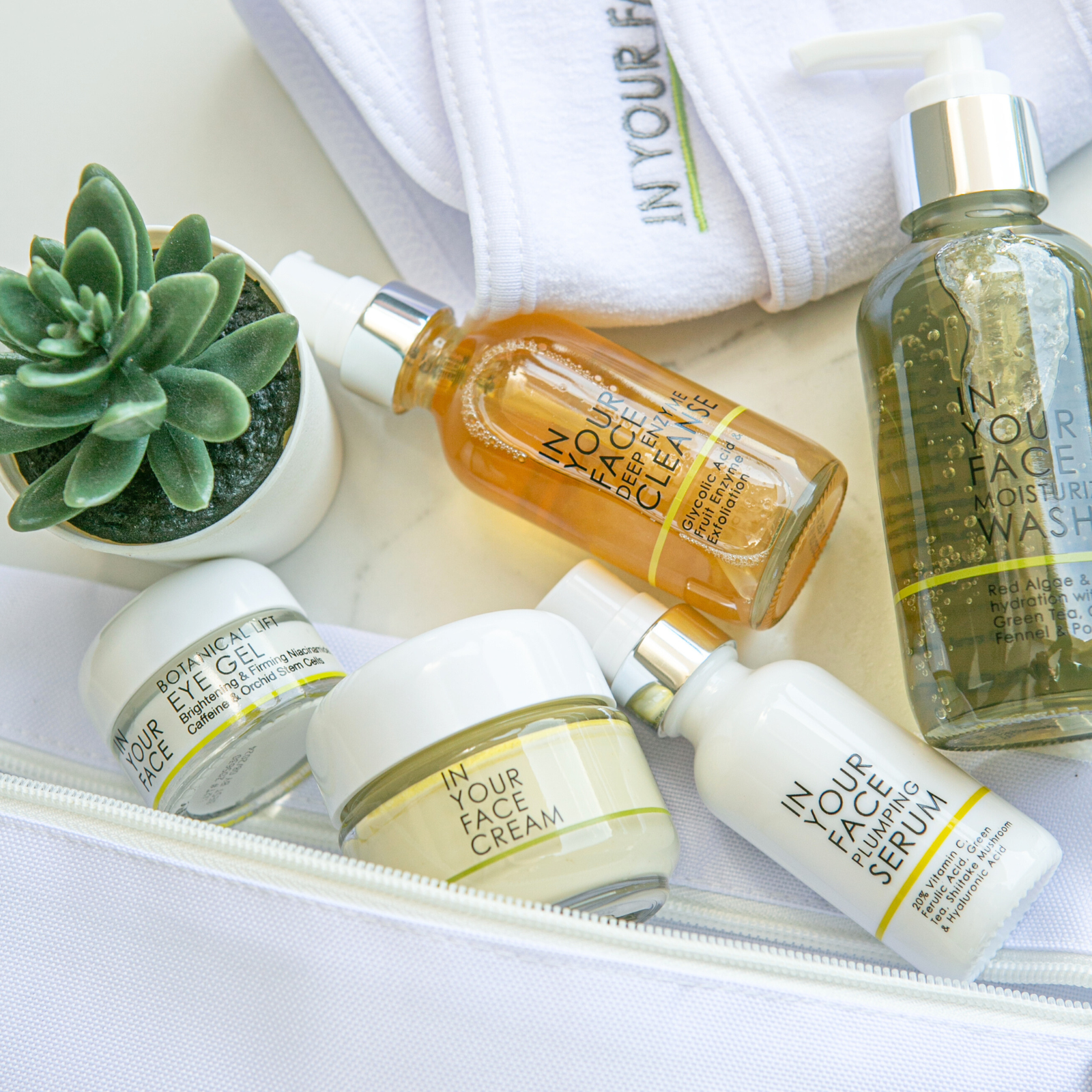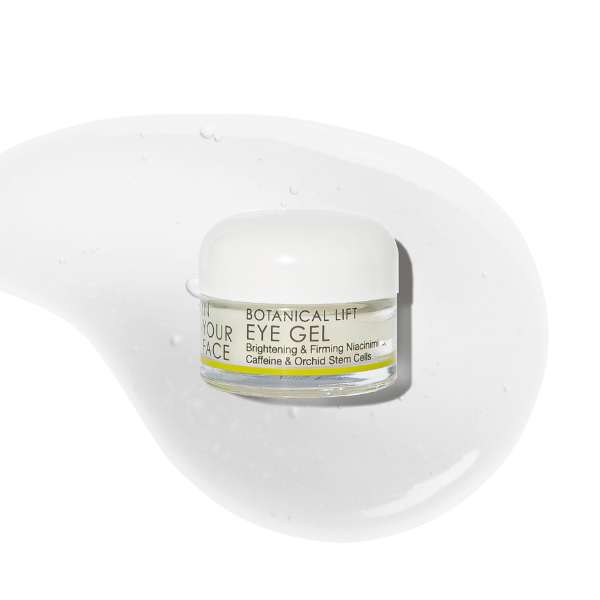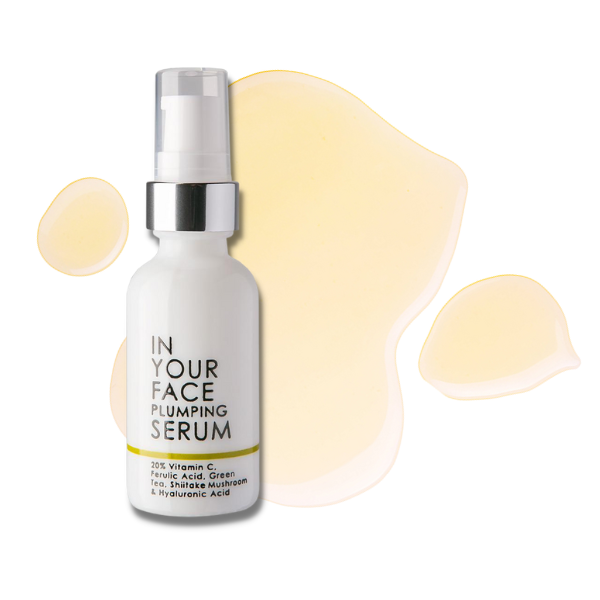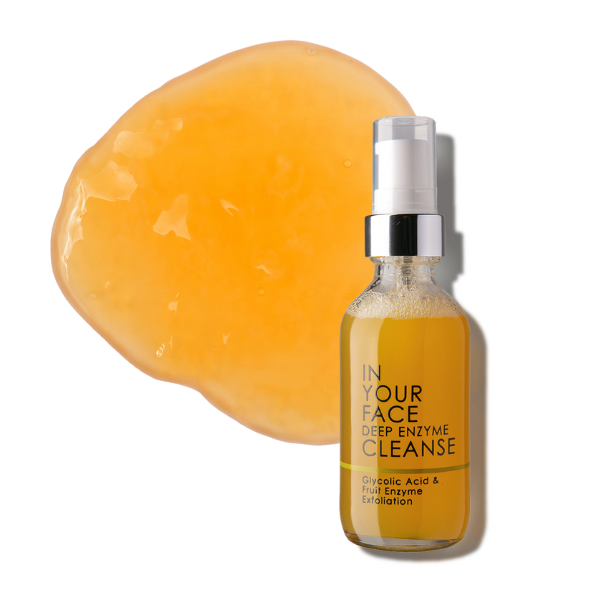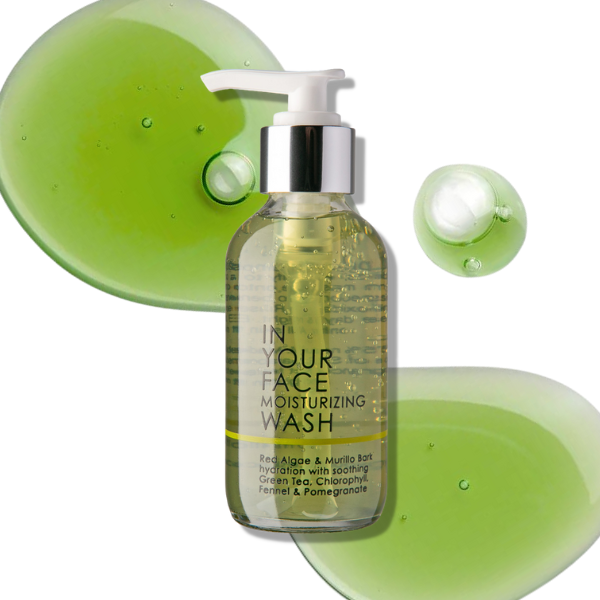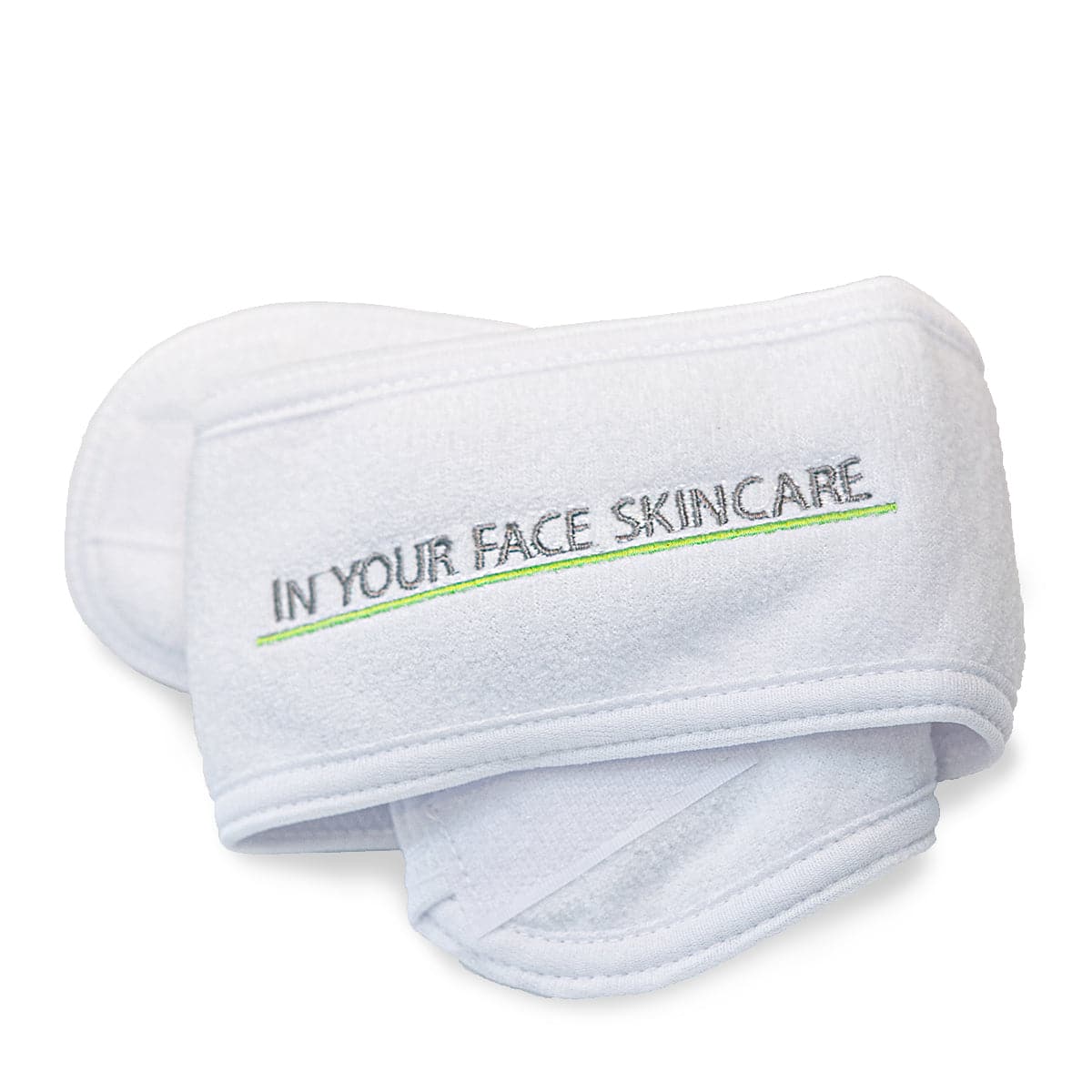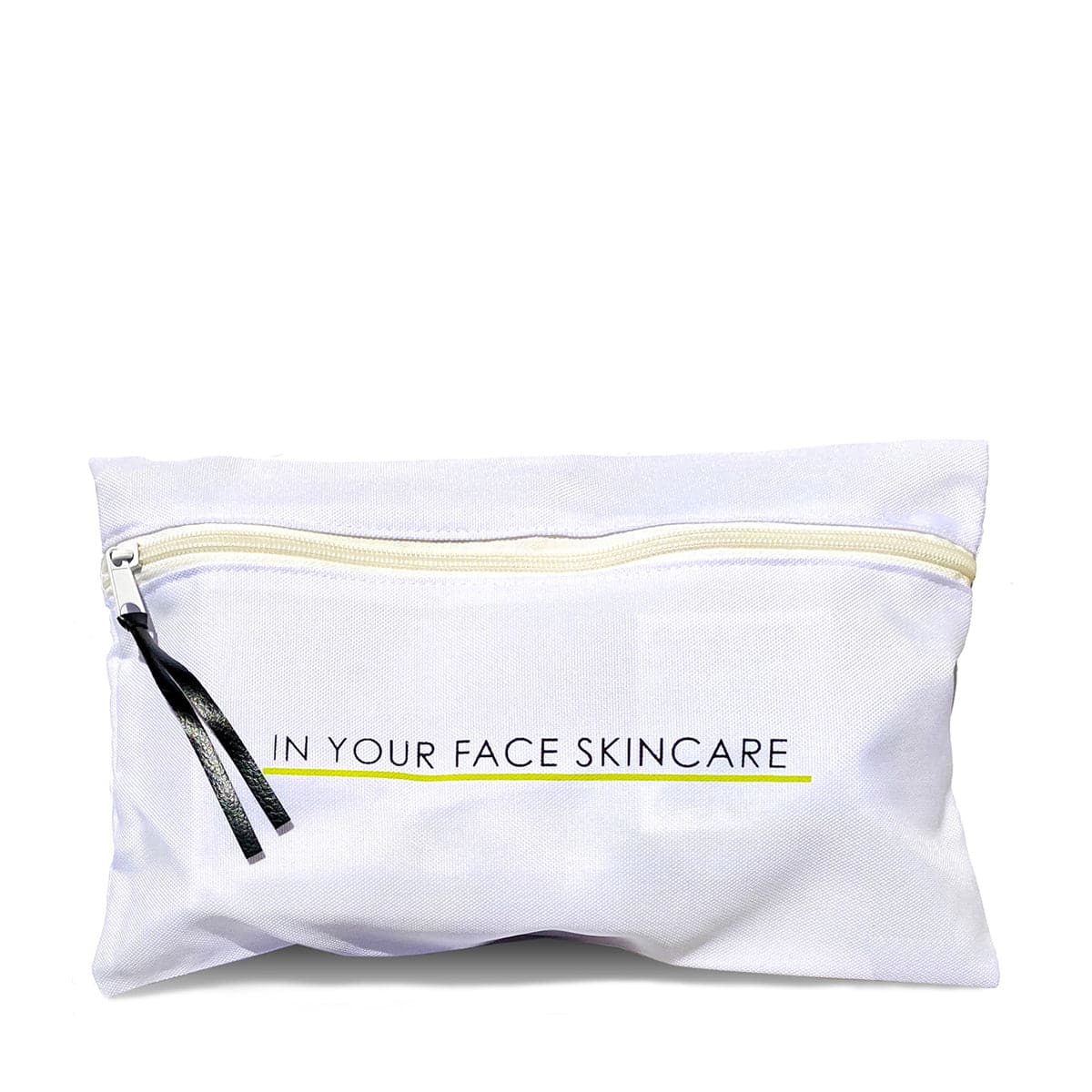 "These are truly skincare holy grails!!"
Our best-selling products, editor faves & celebrity picks are ready to deliver transformative results and leave your skin glowing with radiance.
Get them all together as a set for
15% OFF!
Translation missing: en.products.product.price.regular_price
$371.40
Translation missing: en.products.product.price.sale_price
Translation missing: en.products.product.price.regular_price
$436.94
$371.40

This luxurious set features our bestsellers: MOISTURIZING WASH, PLUMPING SERUM, BOTANICAL LIFT EYE GEL, THE CREAM, and DEEP ENZYME CLEANSE.
WHAT'S INCLUDED: ✔ MOISTURIZING WASH 4 oz ✔ BOTANICAL LIFT EYE GEL .5 oz ✔ PLUMPING SERUM 1 oz ✔ DEEP ENZYME CLEANSE 2 oz ✔ THE CREAM 2 oz (full size) ✔ MAKEUP BAG ✔ HAIR WRAP
Save 15% by purchasing these items as a set. Plus FREE SHIPPING!
Indulge in the ultimate skincare ritual. These absolute must-haves work in perfect harmony to deliver a luxurious experience that can visibly transform your complexion, unveiling a truly radiant and healthy-looking glow.
MOISTURIZING WASH
: Purified Spring Water, Glycerin, Pentylene Glycol, Disodium Cocoyl Glutamate, Sorbitan Oleate Decylglucoside Crosspolymer, Xanthan Gum, Chondrus Crispus (Red Algae) Extract, Lactic Acid, Sodium Cocoyl Glutamate, Punica Granatum (Pomegranate) Fruit Extract, Foeniculum Vulgare (Fennel) Seed Extract, Citrus Grandis (Grapefruit) Peel Oil, Citrus Aurantium Dulcis (Orange) Peel Oil, Quillaja Saponaria (Murillo Bark) Extract, Camellia Sinensis (Green Tea) Leaf Extract, Chlorophyll (Copper from Chlorophyllin), Sodium Benzoate


PLUMPING SERUM: Organic Aloe Barbadensis (Aloe Vera) Leaf Juice, Ascorbic Acid (Vitamin C), Cassia Angustifolia Seed Polysaccharide (Botanical Hyaluronic Acid), Kosher Vegetable Glycerin, Methylsulfonylmethane (MSM), d-Alpha Tocopheryl Acetate (Vitamin E), Ferulic Acid, Camellia Sinensis Extract (Organic Green Tea), Lentinus Edodes Extract (Shiitake Mushroom), Hamamelis Virginiana Water (Witch Hazel), Centella Asiatica Extract (Organic Gotu Kola), Equisetum Arvense Extract (Horsetail), Taraxacum Officinale Extract (Dandelion), Organic Fucus Vesuculosus (Bladderwrack), Simondsia Chinensis Oil (Organic Jojoba), Xanthan Gum, Citrus bergamia Oil (Bergamot Essential Oil), Citrus aurantium dulcis (Orange Essential Oil), Citrus Paradisi (Grapefruit Essential Oil), Citrus Reticulata Blanco Var Tangerina (Tangerine Essential Oil), Ethylhexylglycerin, Phenoxyethanol


BOTANICAL LIFT EYE GEL: 
(* = Organic): Aloe Barbadensis Leaf Juice*, Caprylic/Capric Triglyceride, Hydroxyethyl Acrylate/Sodium Acryloyldimethyl Taurate Copolymer, Glycerol, Niacinamide Camellia Sinensis (Green Tea) Leaf Extract, Phalaenopsis Amabilis Extract, Butyrospermum Parkii (Shea Butter), Oenothera Biennis (Evening Primrose) Oil*, Water and Glycerin and Calanthe Discolor Extract and Xanthan Gum (Orchistem), Tocopheryl Acetate, Phytonadione, L-Ascorbic Acid, Cholecalciferol, Borago Officinalis (Borage) Extract*, Camellia Sinensis Leaf Powder (Matcha Powder)*, Hypericum Perforatum Extract, Chamomille Recutita (Matricaria) Flower Extract, Daucus Carota Sativa (Carrot) Root Extract, Helianthus Annuus (Sunflower) Seed Oil and Lupinus Albus Seed Extract and Tocopherol (Collageneer), Phenoxyethanol and Ethylhexylglycerin.
THE CREAM
: Purified spring water, organic plant-infused oil of green tea and horsetail, olive oil, grapeseed oil, coconut oil, beeswax, shea butter, vitamin C ester (ascorbyl palmitate), jojoba oil, tocotrienols (vitamin E), alpha lipoic acid, coenzyme Q10, DMAE, buffered calcium, pure essential oils of lavandin grosso, geranium & ylangylang; lecithin, glucose oxidase & enzyme lactoperoxidase.


DEEP ENZYME CLEANSE
: Aloe Vera, Glycerin, Xanthan Gum, Castile Soap, Purified Water, Amino Acids and minerals derived from leafy green edible plants, Glycolic Acid, Pineapple Bromelain, Green Tea, Essential Oils of Grapefruit, Sweet Orange, Lemon and Bergamot.
Step 1:
Apply MOISTURIZING WASH evenly to dry skin. Gently massage with lukewarm water until a light foam forms. Rinse thoroughly and pat dry.
Step 2: 2-3X a week, massage 2 pumps of DEEP ENZYME CLEANSE onto dry skin. Using damp hands or warm wash cloth, continue with gentle circular motions. Rinse thoroughly.
Step 3:  Apply 1-2 pumps of PLUMPING SERUM onto the tips of your fingers. Press/pat gently into your face, neck, and décolletage.
Step 4: Gently massage a half a pea size of BOTANICAL LIFT EYE GEL around the entire eye area. 
Step 5:  Warm a very small amount of CREAM between your fingertips. Gently massage and press onto face and neck in upwards strokes.