THE BOWL - Limited Edition
Handmade Luxury Limited Edition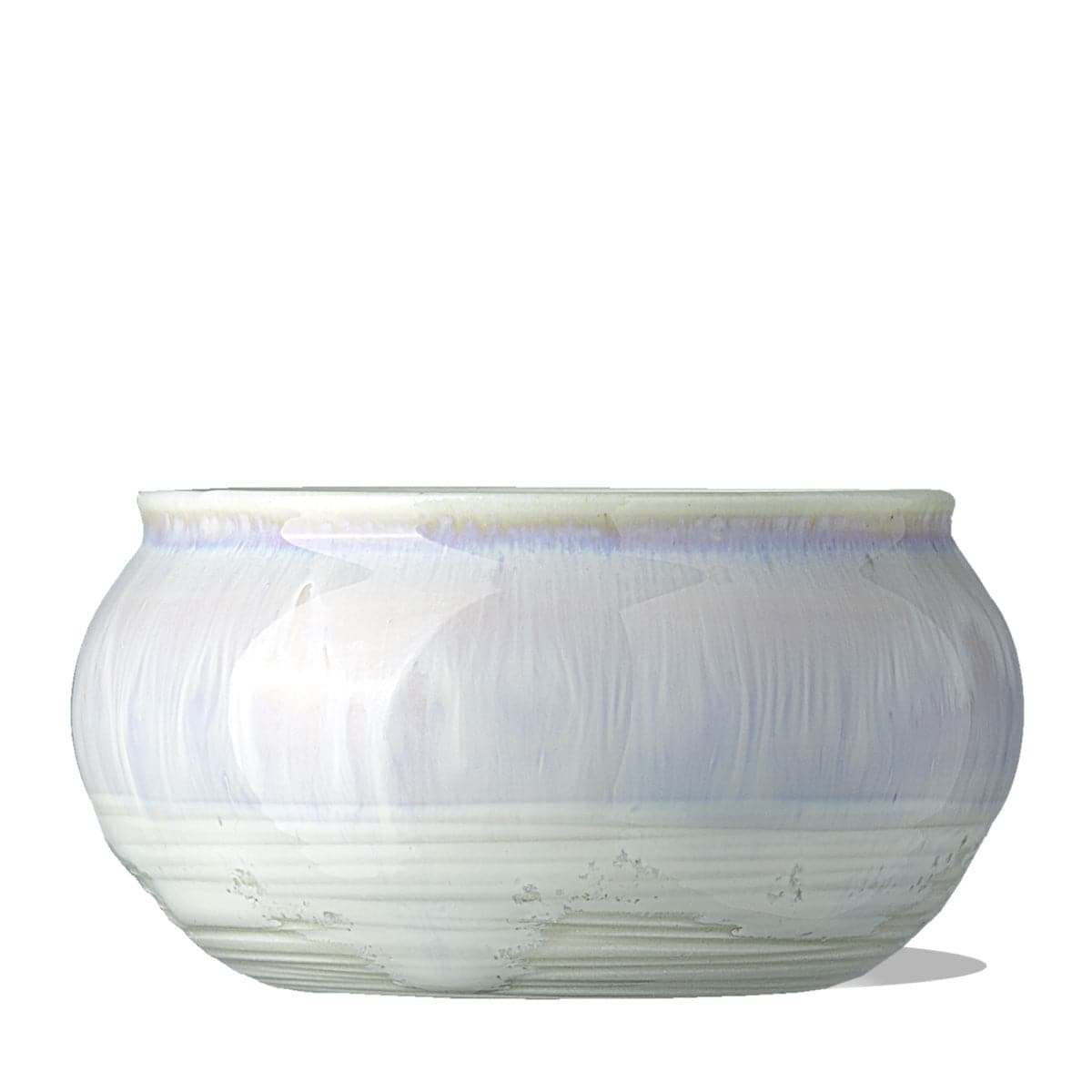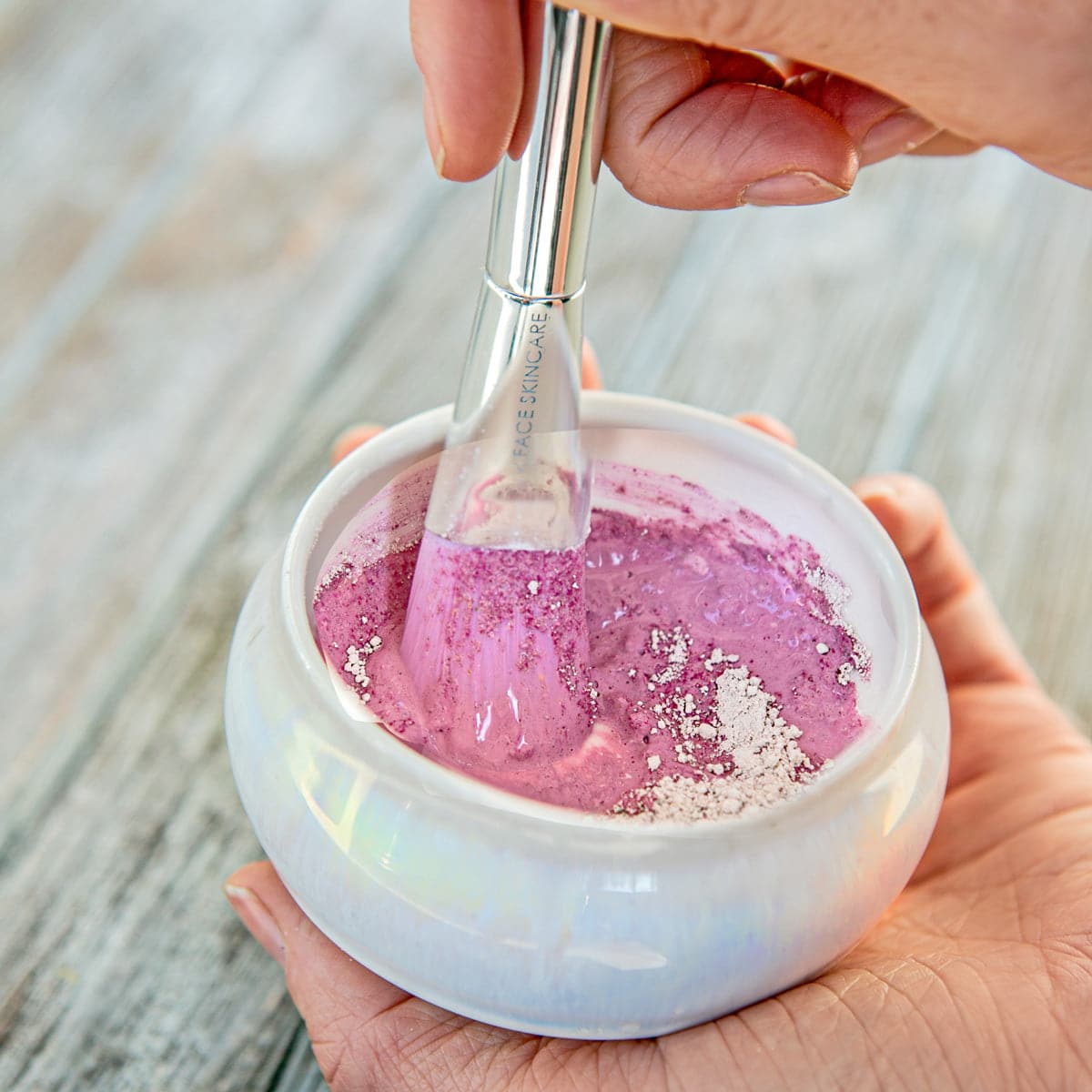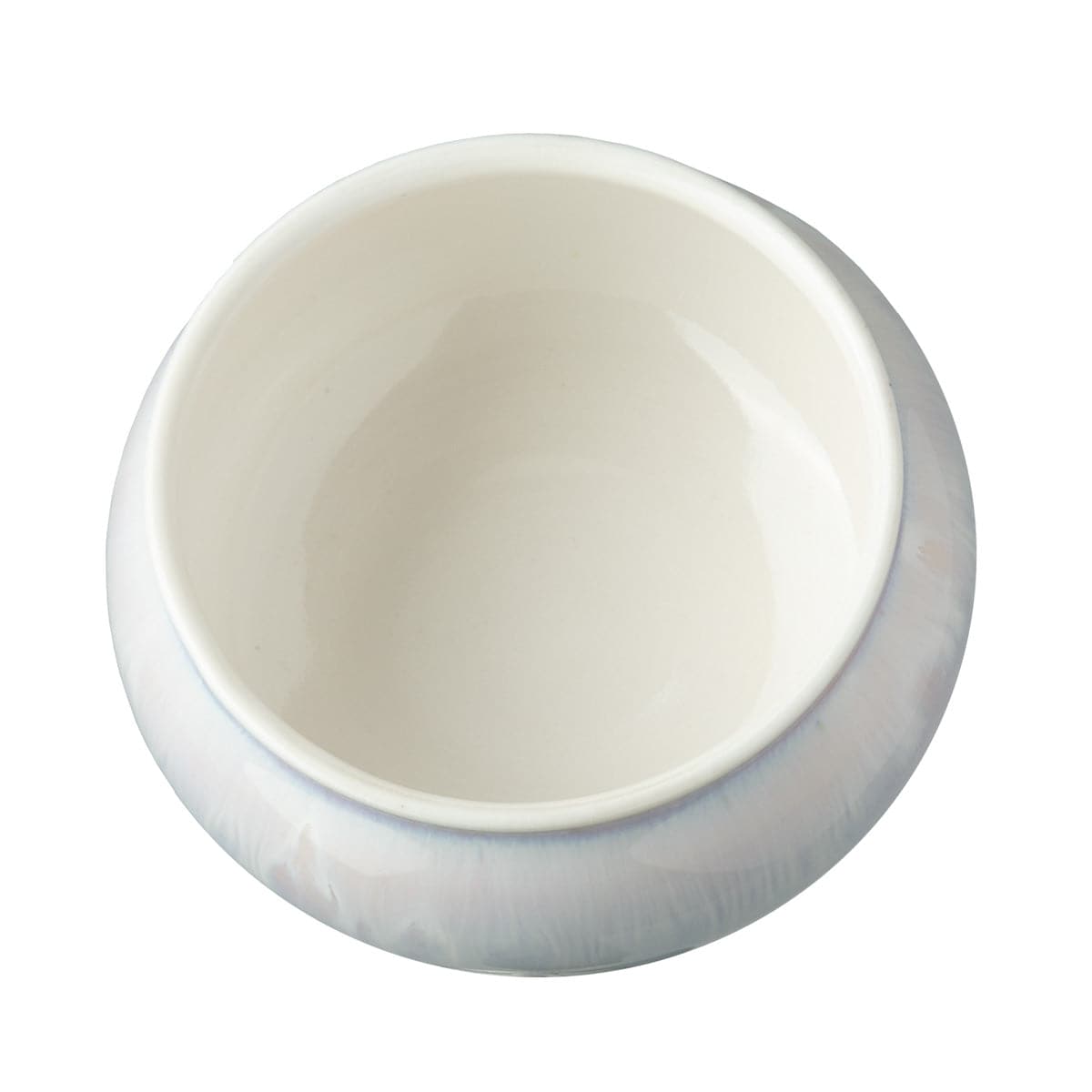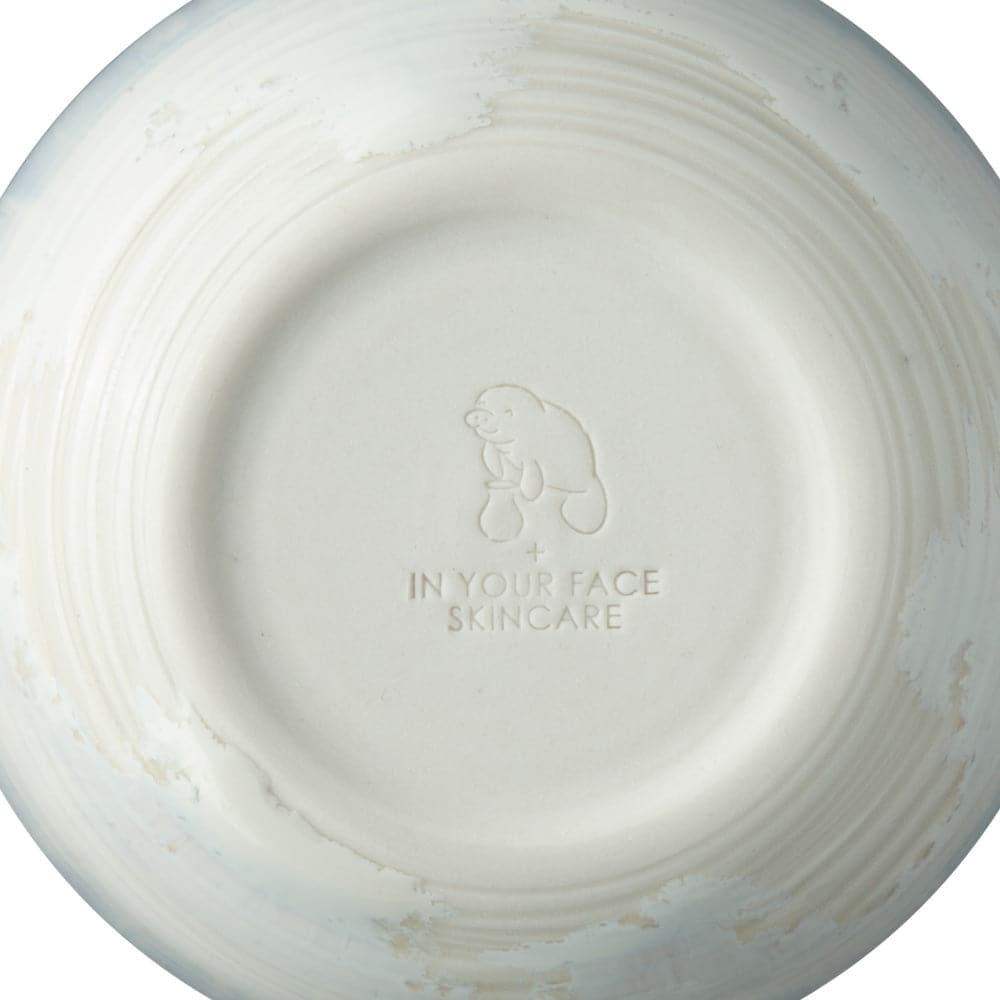 THE BOWL - Limited Edition
Handmade Luxury Limited Edition
Get the ultimate masking experience with our luxurious artisan-made ceramic treatment bowl. Makes activating our powder treatment mask easy to create a creamy velvet paste.
These white porcelain bowls take 8-10 weeks from the wheel to bisque firing to finish. A smooth glazed interior complements the fluxed lavender glass glazed exterior.
This exquisite skincare tool combines form and function and pairs perfectly with our treatment MASK BRUSH to simplify your routine for a peerless masking experience.
Translation missing: en.products.product.price.regular_price
$42.00
Translation missing: en.products.product.price.sale_price
Translation missing: en.products.product.price.regular_price
$42.00