DENICE'S BEAUTY SLEEP SET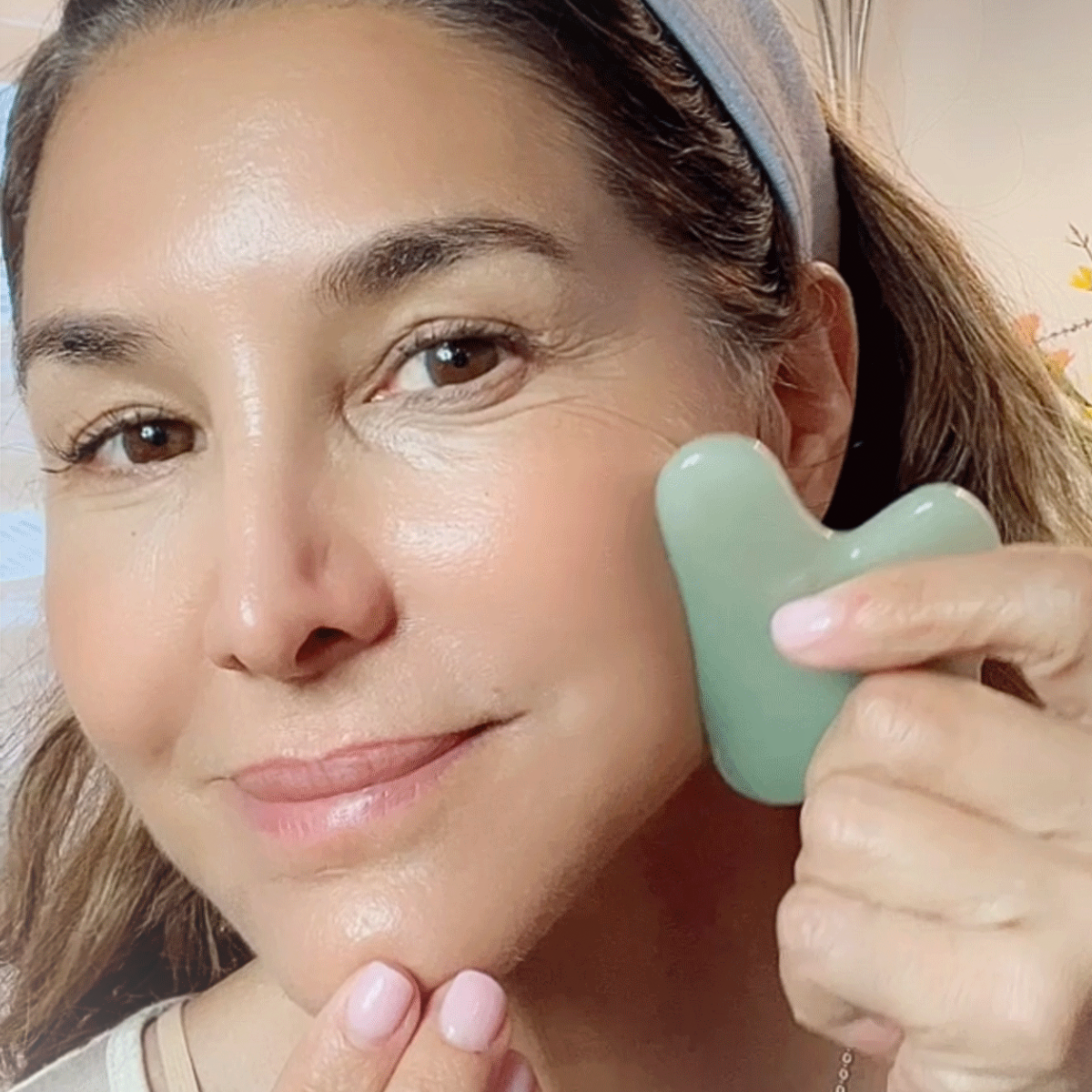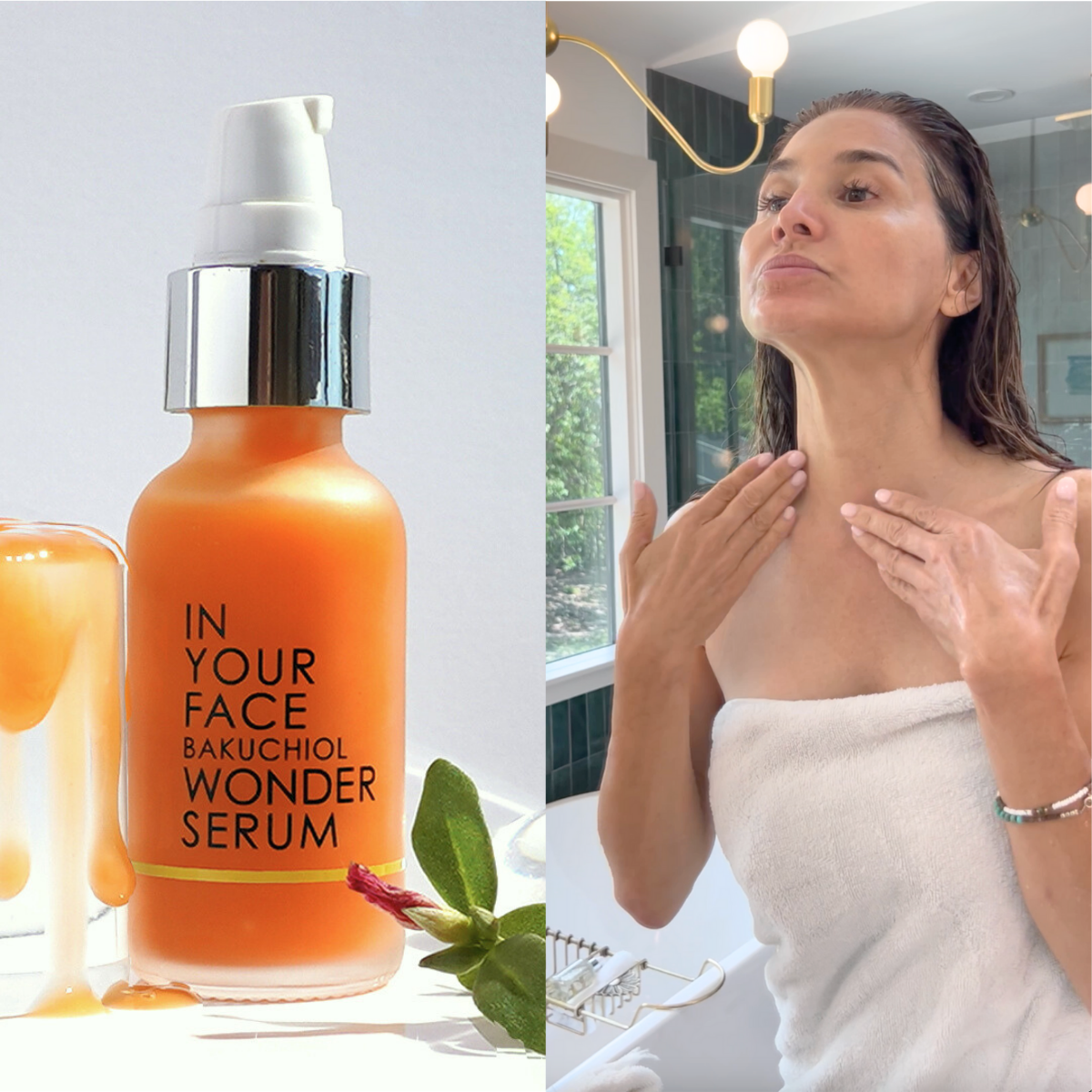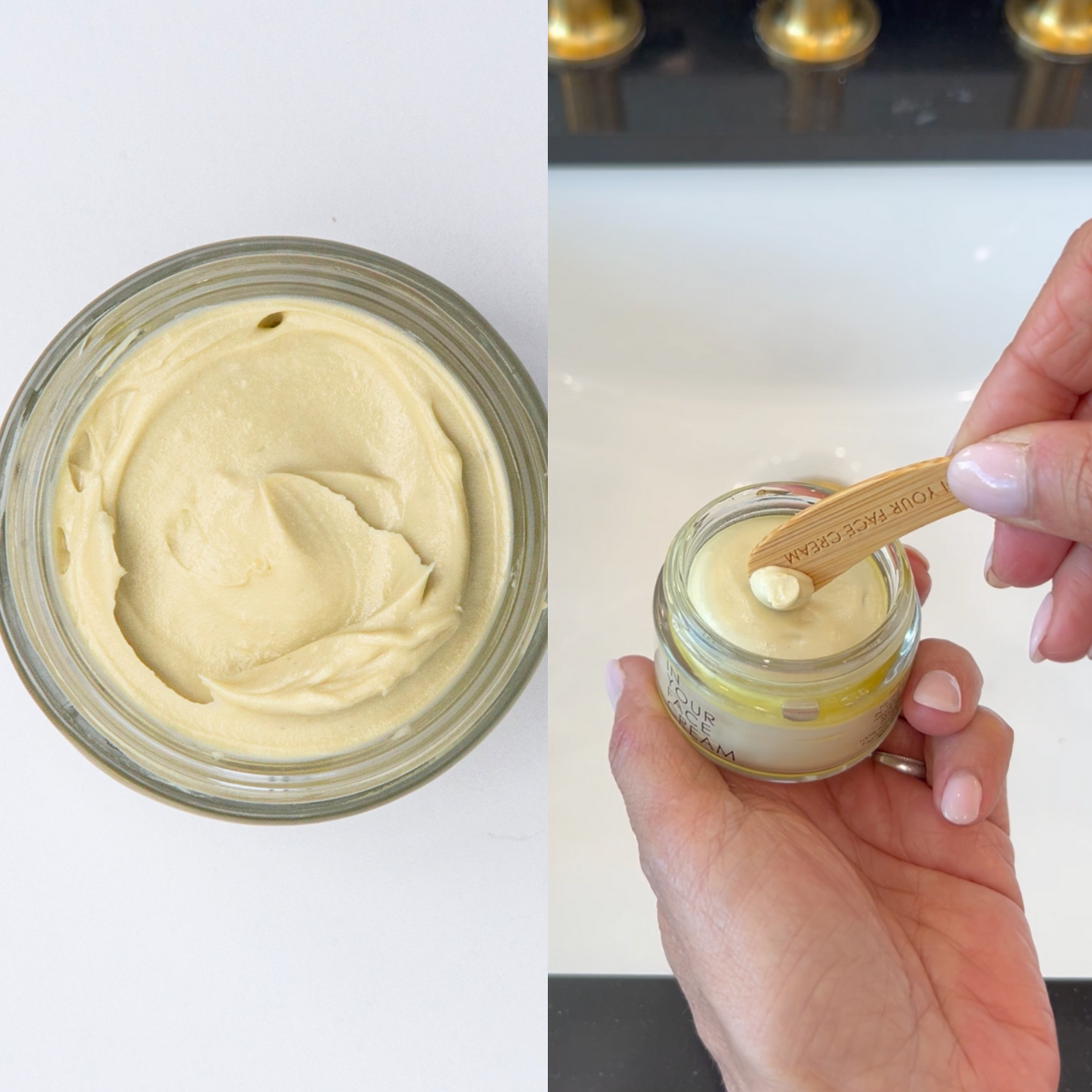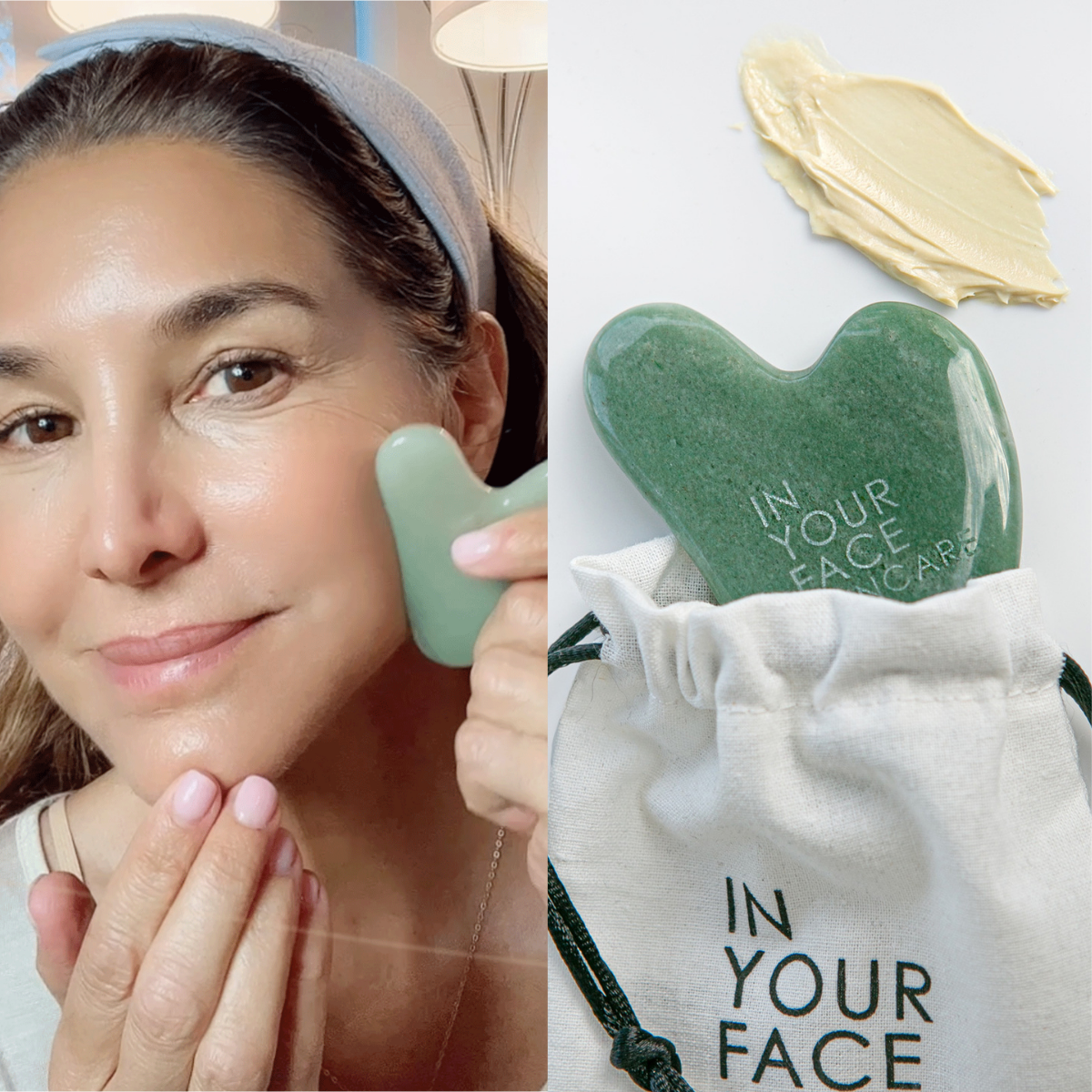 DENICE'S BEAUTY SLEEP SET
Unleash the power of Denice's evening skincare ritual, immersing yourself in a luxurious routine that effortlessly cleanses, revitalizes, plumps and preps your skin for a night of beauty sleep, and skillfully sculpts away puffiness. Embrace this indulgent experience and wake up to radiant, rejuvenated skin.
Get them all together as a set for 15% OFF!
Translation missing: en.products.product.price.regular_price
$334.94
Translation missing: en.products.product.price.sale_price
Translation missing: en.products.product.price.regular_price
$393.94
$334.94

Experience this exclusive set featuring our Founder's Beauty Sleep skincare must-haves. WHAT'S INCLUDED:
✔ MOISTURIZING WASH 4 oz ✔ BOTANICAL LIFT EYE GEL .5 oz ✔ BAKUCHIOL WONDER SERUM 1 oz ✔ THE CREAM 2 oz (full size) ✔ GUA SHA STONE ✔ HAIR WRAP ✔ MAKEUP BAG
Our MOISTURIZING WASH gently removes make-up and daily pollutants with healing antioxidants. Our BAKUCHIOL WONDER SERUM and THE CREAM deliver an exceptional level of hydration, harnessing the power of plant-based botanicals to restore, lift and repair your complexion while you slumber, resulting in exquisite overnight rejuvenation. Our BOTANICAL LIFT EYE GEL goes the extra mile to uplift and de-puff tired eyes. This set harmoniously pairs with our GUA SHA STONE, to sculpt and elevate your evening ritual to unparalleled heights.
See ingredients on each product's page.
Step One: 
Apply 1-2 pumps of
MOISTURIZING WASH
on damp hands. Emulsify to a light lather and massage onto dry skin for a minimum of 30 seconds, rinse with warm water.

Step Two: 

Smooth 1 pump of our BAKUCHIOL WONDER SERUM all over face and neck.
Step Three: 

Warm a very small amount of THE CREAM between your fingertips to warm and activate the botanical oils. Gently massage and smooth over face and neck in upwards strokes.

Step Four: 

Dab ONLY a pea-sized amount of BOTANICAL LIFT EYE GEL your ring finger and dot it on around the orbital bone, from the inner to the outer corners of your eye area.
 Use the pad of your finger to pat—rather than rub—the eye gel until fully absorbed.
Step Five: 

Gently glide our GUA SHA STONE along your face, using upward motions, to promote circulation, release tension, and sculpt and lift.