ROUTINE
Step-by-Step Skincare Routine #5: MOISTURIZE
denice duff Sep 01, 2021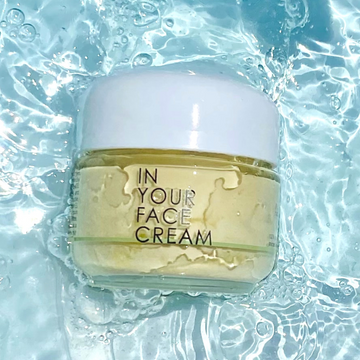 The next step after applying serum in your skincare regimen is to moisturize.

When hydrated, skin cells are in the best condition possible to rapidly repair themselves and turn over new cells. 

A moisturizer also helps trap in all the products underneath it and make them even more effective.

Apply it day and night, or any time your skin needs some extra love!


● Combats fine lines
Moisturizers replace skins lost moisture.It also helps plump the skin, making lines and wrinkles less visible.

​● Soothes sensitive skin
Moisturizing regularly is the best thing you can do to calm sensitive skin and soothe irritation.
​● Environmental Protection
We are exposed to pollutants every day, so feeding your skin high-quality, organic nutrients, helps to fight off free radicals.